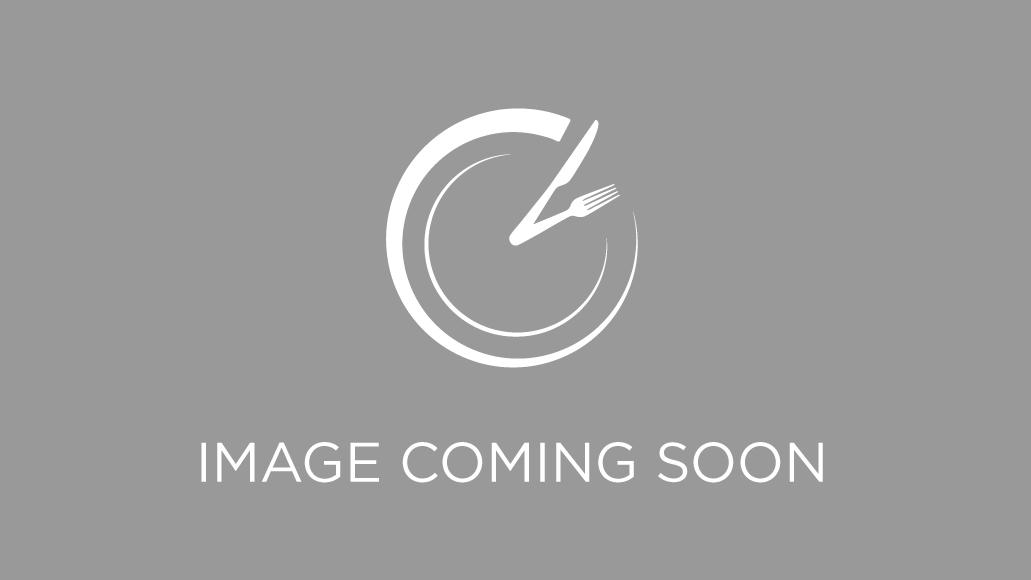 Sometimes a recipe you make has its own story to tell. I made this dish in Bangalore at my sister Kamal's house. One day my nephew Raju gave me 2 kgs of mutton and requested me to prepare a dish for some dinner guests. I was a little nervous seeing the large quantity of meat. When I entered the kitchen I saw multiple bunches of green herbs – cilantro, mint and methi (fenugreek). That gave me some idea how I should make this dish, and also the name – Hariyali (green) Curry. Fortunately it came out well and everyone enjoyed it. My brother (Gaja) had heard the story and requested the dish during my visit to Karwar.
Directions
For marinade – Grind ginger, garlic, lime juice and green chillies into a thick paste. Mix it with the yoghurt and haldi and apply to the mutton mix well. Leave it for a few hours.
For garam masala powder - In a small cast iron skillet or saucepan, heat ghee and add all the spices and roast well. Keep it aside to cool. Grind in dry-grinder into a fine masala powder
In a pressure cooker, add ghee and when hot, fry onion till golden brown
Add tomatoes and fry again for a few minutes until tomatoes are fully mixed with onions
Add the garam masala powder, cilantro, mint and methi; fry till oil separates from the onion-tomato-spice mixture.
Add mutton pieces (without any extra marinade) and salt and fry well (for about 5-10 minutes)
Add leftover marinade (if needed add a little hot water)
Cook in pressure cooker for about 20 minutes (about 3-4 pressure whistles)
When cool and pressure has been released, cook for 5-10 additional minutes to
Add 3 tbsp cream (optional). Mix well.