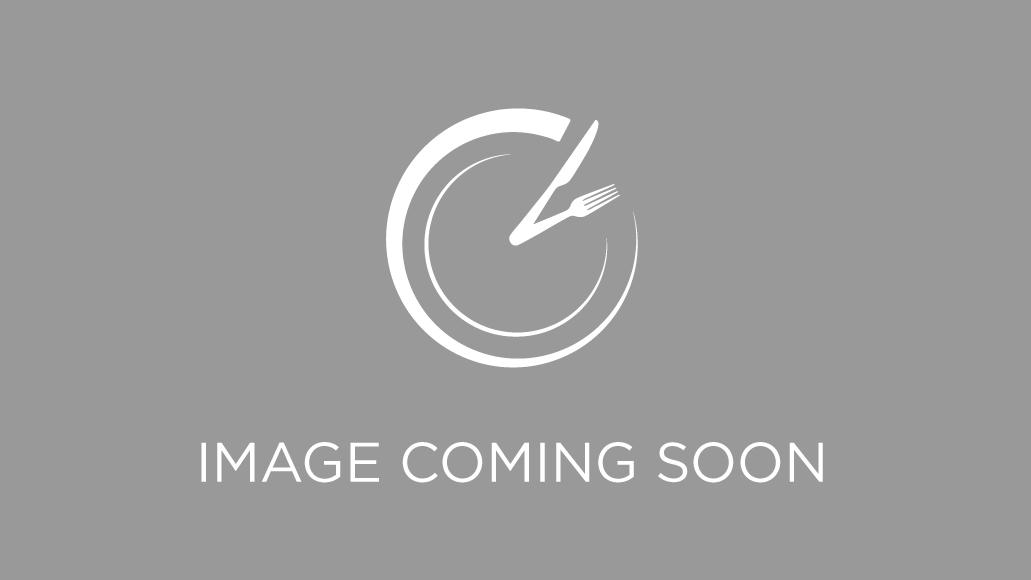 In India, khichdi is a unique and common dish in all communities in all states of India. It is normally a baby's first solid food, given when one is sick or even as cleansing food in Ayurvedic clinics. Khichdi eaten piping hot with a dollop of ghee or clarified butter is one of the most satisfying meals in Indian households. It can also be made with multiple variations using different grains and pulses.
The recipe below is what I made for my family – it was comfort food for my grandson Meyash who would ask me to make it during my frequent visits to his house. I've included this simple recipe for Meyash to make sure he will always remember his Nani. This is also my daughter Madhura's comfort food which she often eats..
Directions
Wash rice and dal together and leave aside for an hour
In cooking pot, heat ghee/oil; when hot add rai; as it starts to splutter add hing, dry red chilies and curry leaves; fry for a minute
Add rice-dal mixture and chopped vegetables; add haldi and fry the mixture for 3–4 minutes
Add 2½ cup hot water mix well; cover and cook on medium-low heat till full done
Add a dollop of ghee on top of khichdi before eating; enjoy it with some yoghurt!